>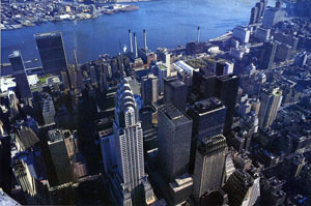 Contributors - Thank YOU!!!)
Even if you don't have any pictures, we wouldn't mind hearing from you.
Links
PLEASE HELP !!!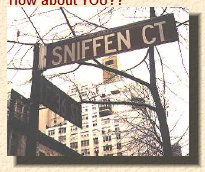 A great and economical collection of 75 Hits of the 50's
(This is NOT an AD, just a great value)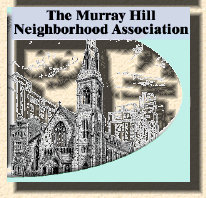 Bet you didn't know that you grew up in such a fancy neighborhood!!!
(1991)
*
*
Boys left in the 6th grade and the girls continued in 7th and 8th grade